Mouth-watering Angus Beef
If you're looking for flavorful, succulent beef cuts that are sure to tantalize your taste buds and make any meal something special, then look no further than our delicious selection of premium beef cuts. Whether you opt for ribeye steaks, sirloin roasts, or juicy hamburgers, each cut is of the highest quality and cooked to perfection every time.
We will will help you select the perfect cut for your needs—whether it's a lean sirloin roast for Sunday dinner or a tenderfilet mignon steak for a romantic evening in. We strive to bring you the most delicious beef available on the market without sacrificing sustainability or ethics.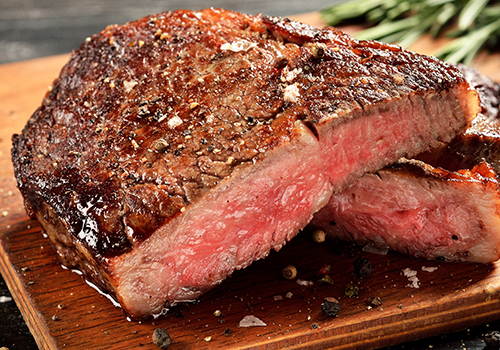 Sirloin Flap Steak
$9.00/lb
Poterhouse/T-Bone
$16.00/lb
Sirloin Tip Steak
$7.00/lb
Tenderloin Steak
$26.00/lb
Delmonico Steak
(Boneless Ribeye)
$20.00/lb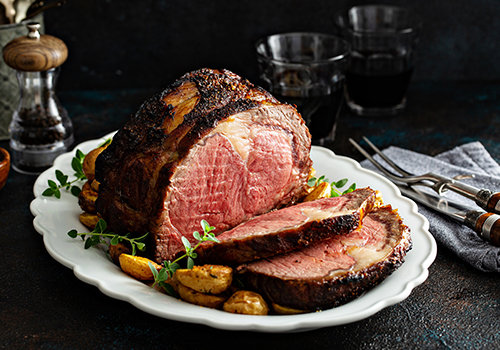 Sirloin Cap Roast
$9.50/lb
Striploin Roast
$16.00/lb
Whole Tenderloin
$28.00/lb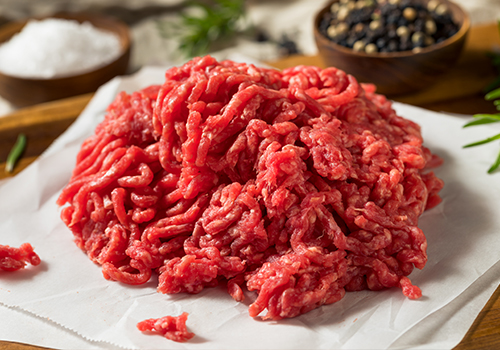 1 & 2 LB Ground Beef
Pack
$3.95/lb